Keeping the 'Child' in Children.
Teaching Social Media Safety
Educational Speaker & Consultant
A guiding voice in navigating the evolving social media landscape.
Do your children or students understand what a healthy amount of online time really means? That a 'privacy setting' doesn't necessarily mean private? The possibility of health risks of radiation from devices, the dangers of gaming with strangers, the risk of posting too much information online?
Do you know the reason for not creating online accounts until at least the age of 13?
Ever wonder what you're actually agreeing to when you click the "I Agree" button?
Be proactive, not reactive.
For Schools
Have you seen a change in your students' behaviors in the years following their exposure to social media?
Are you concerned about the impact of social media on students' mental health?
Do your students suffer anxiety and depression as a direct correlation from online activity?
For Parents
Have you questioned the 'right' age to get your child a cell phone or social media account?
Do you look at your child's online conversations, or do you feel it's invading their privacy?
Have you noticed a difference in your child's personality since having a mobile device? Are they moodier, less social with family and friends, or addicted to their devices? Have you had ongoing arguments with your child over their devices or online activity?
Have their grades suffered? Does your child do homework with their phone next to them?

About Ronna
Learn more about my background and my motivation.

Why Ronna?
Lean how I can help your school or organization.

Testimonials
See what others are saying about my talks and consultation.

Contact Me
Get in touch to request pricing or schedule a session.
What makes Ronna's approach different from other programs?
I do not talk at the kids, I interact with them. I do not do large assemblies. My talks are interactive within a classroom.
This arena provides kids with a small, comfortable setting where they are more open to asking questions and contributing their thoughts among a small group of peers.
Meet Ronna, M.Ed.
I have been a middle school Family and Consumer Science teacher for 25 years. As our curriculum changed over the years to keep up with the middle schoolers, social media safety became an integral part of our curriculum.
My goal is to go to as many schools as possible, reach as many students as possible and inculcate into their minds the importance of staying safe online. Read more…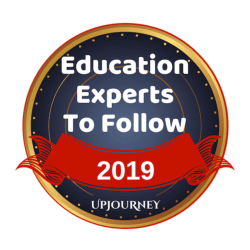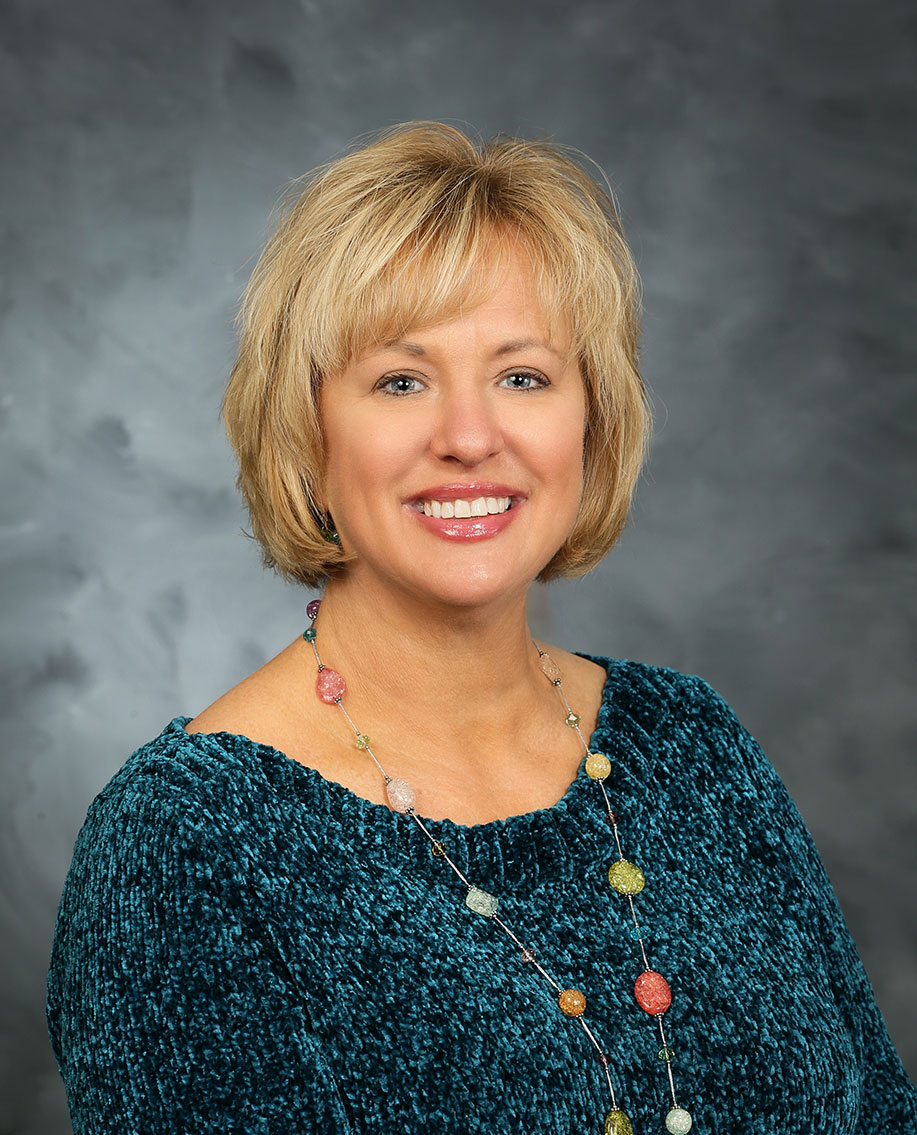 Book your speaking engagement now.
To learn more about pricing and availability, please visit my contact page.